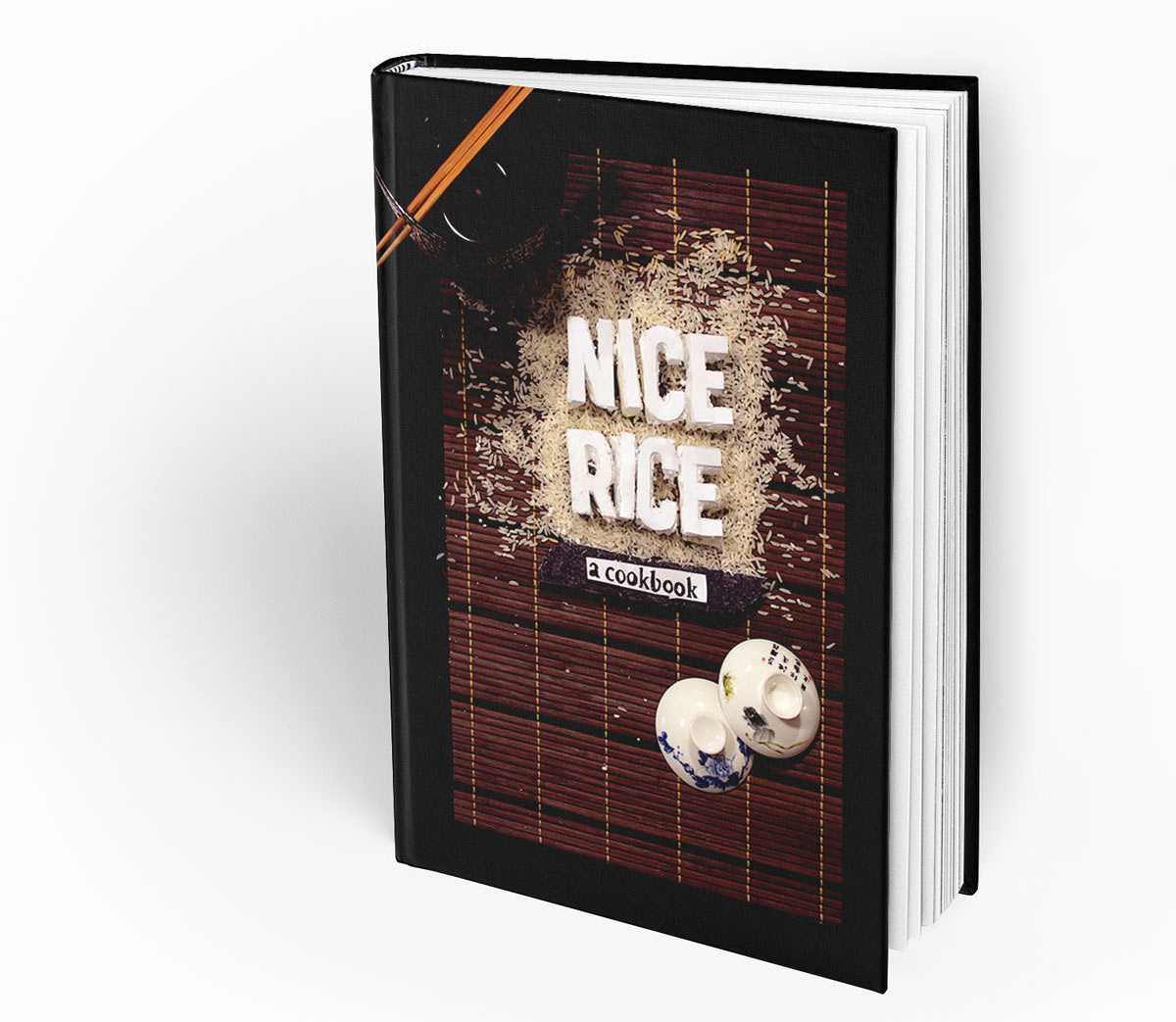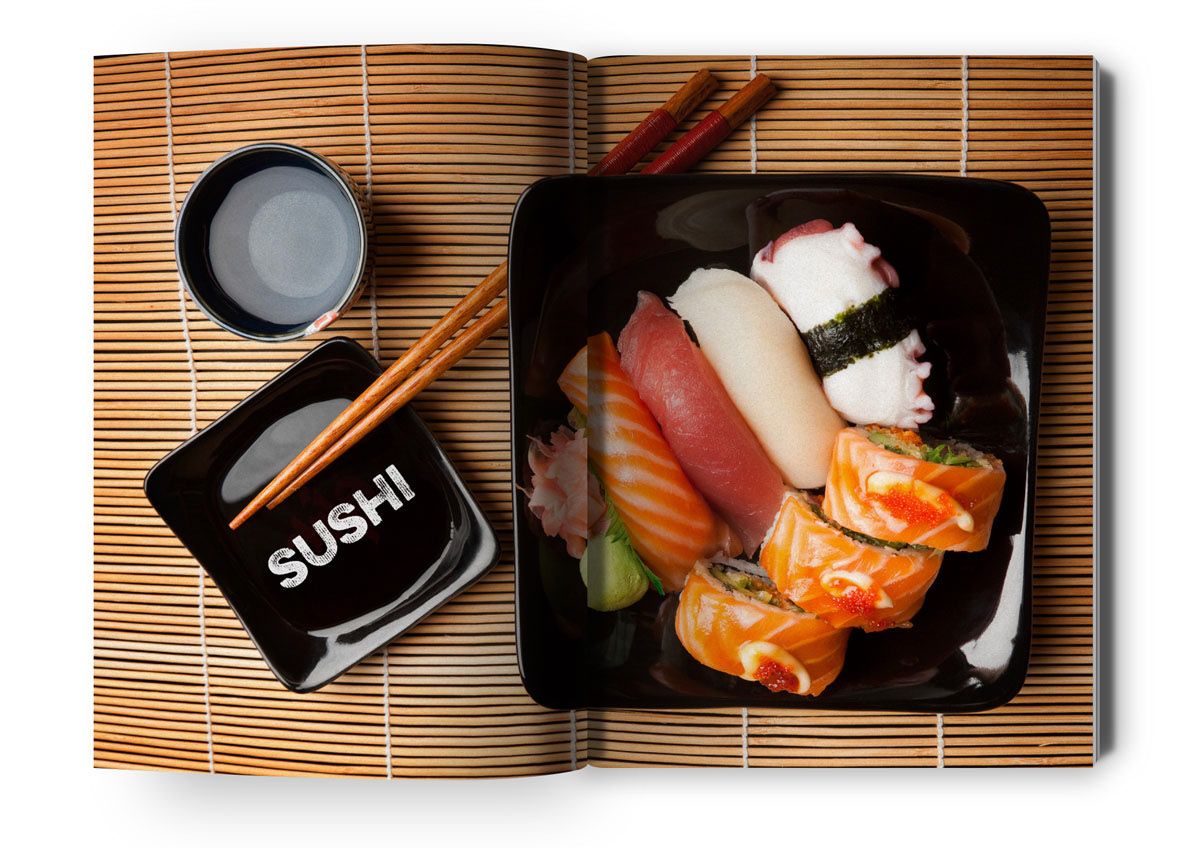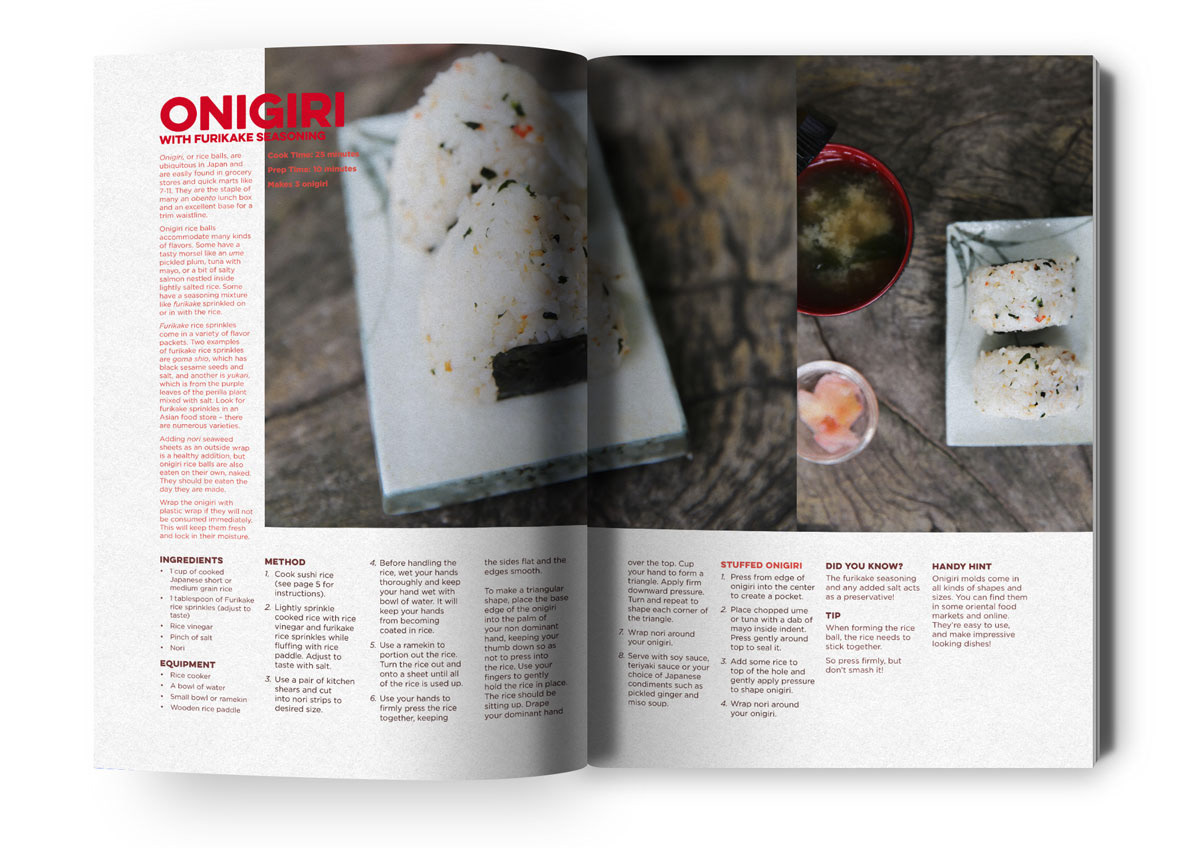 Conceptualising individual designs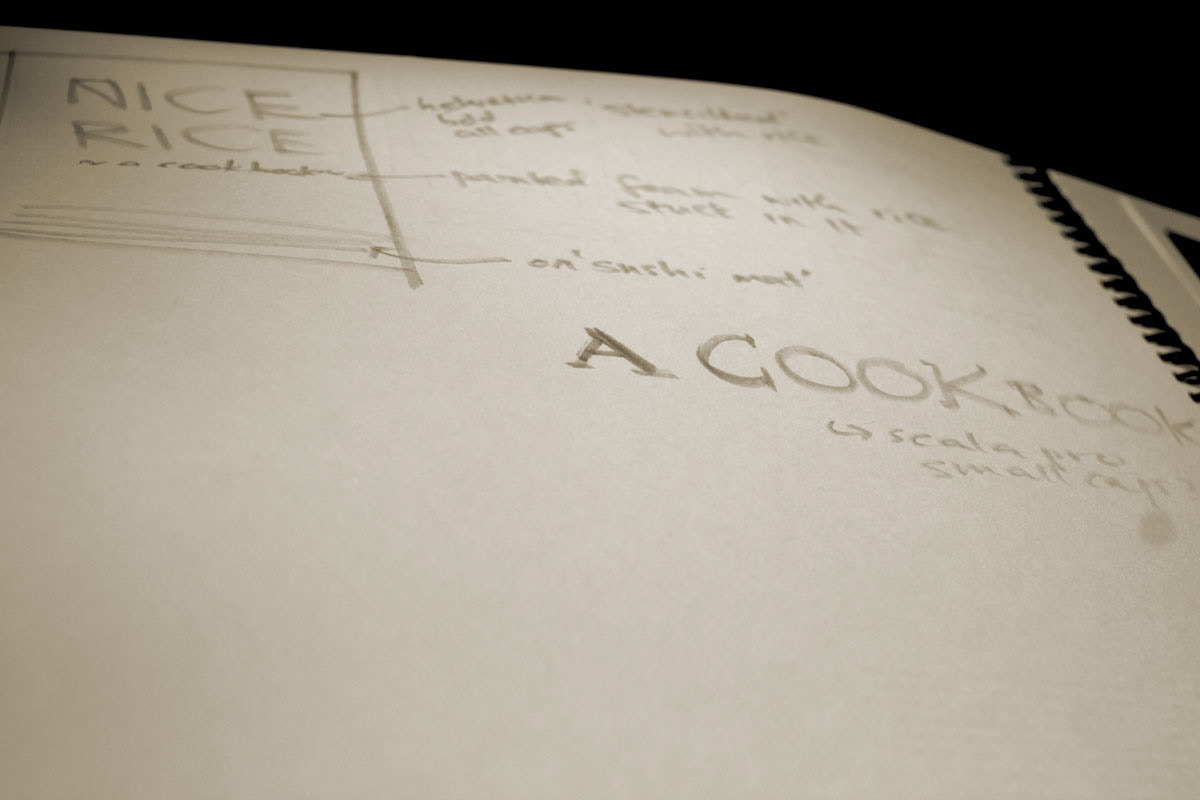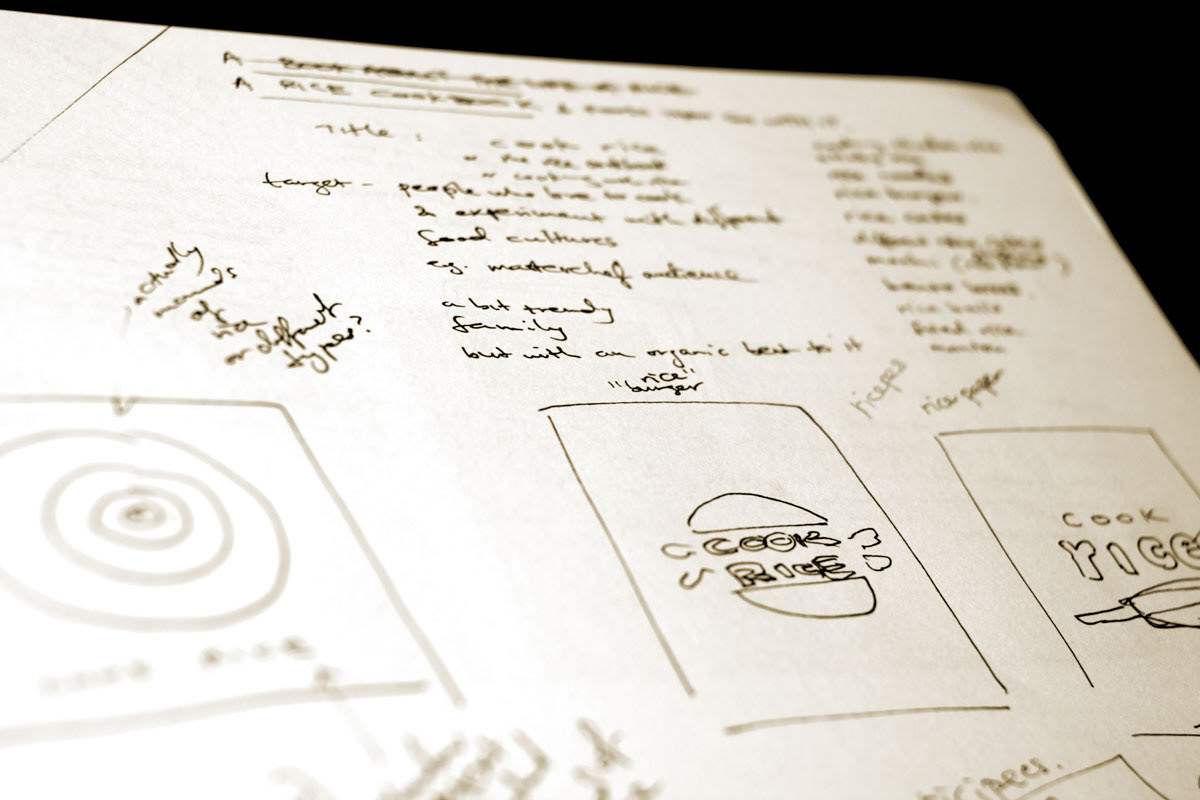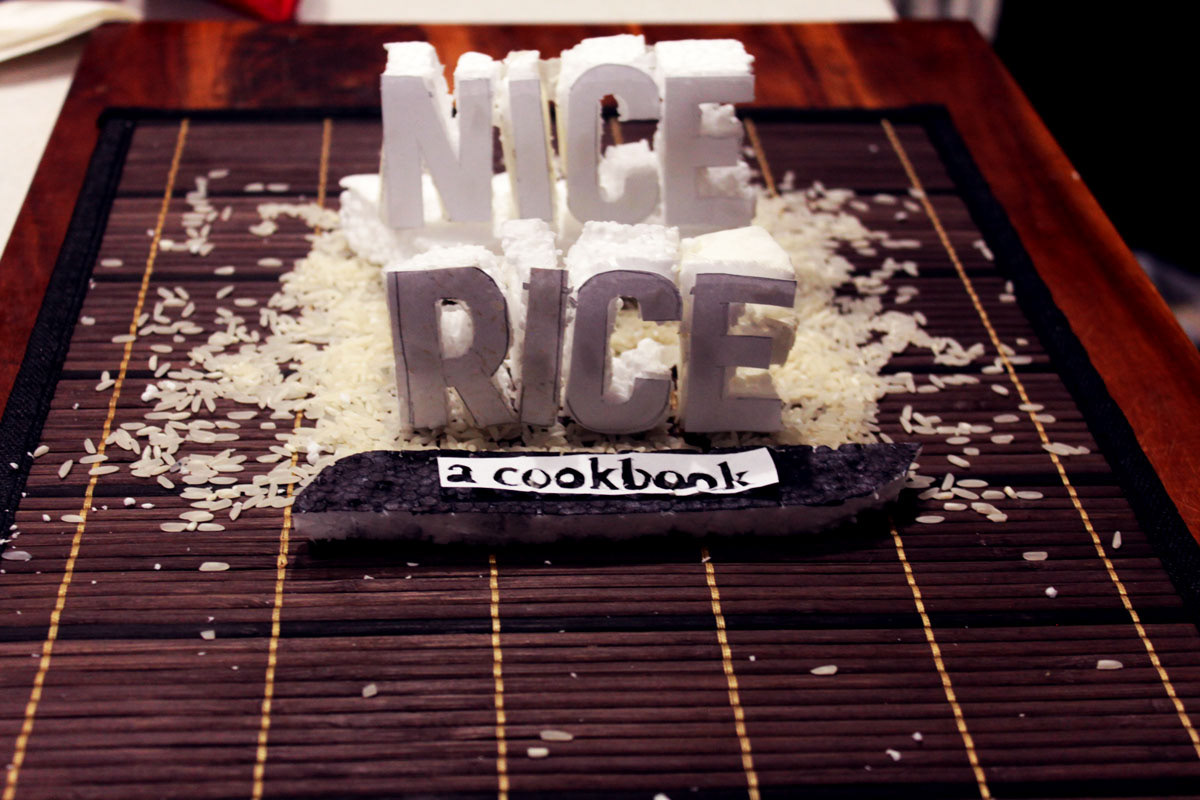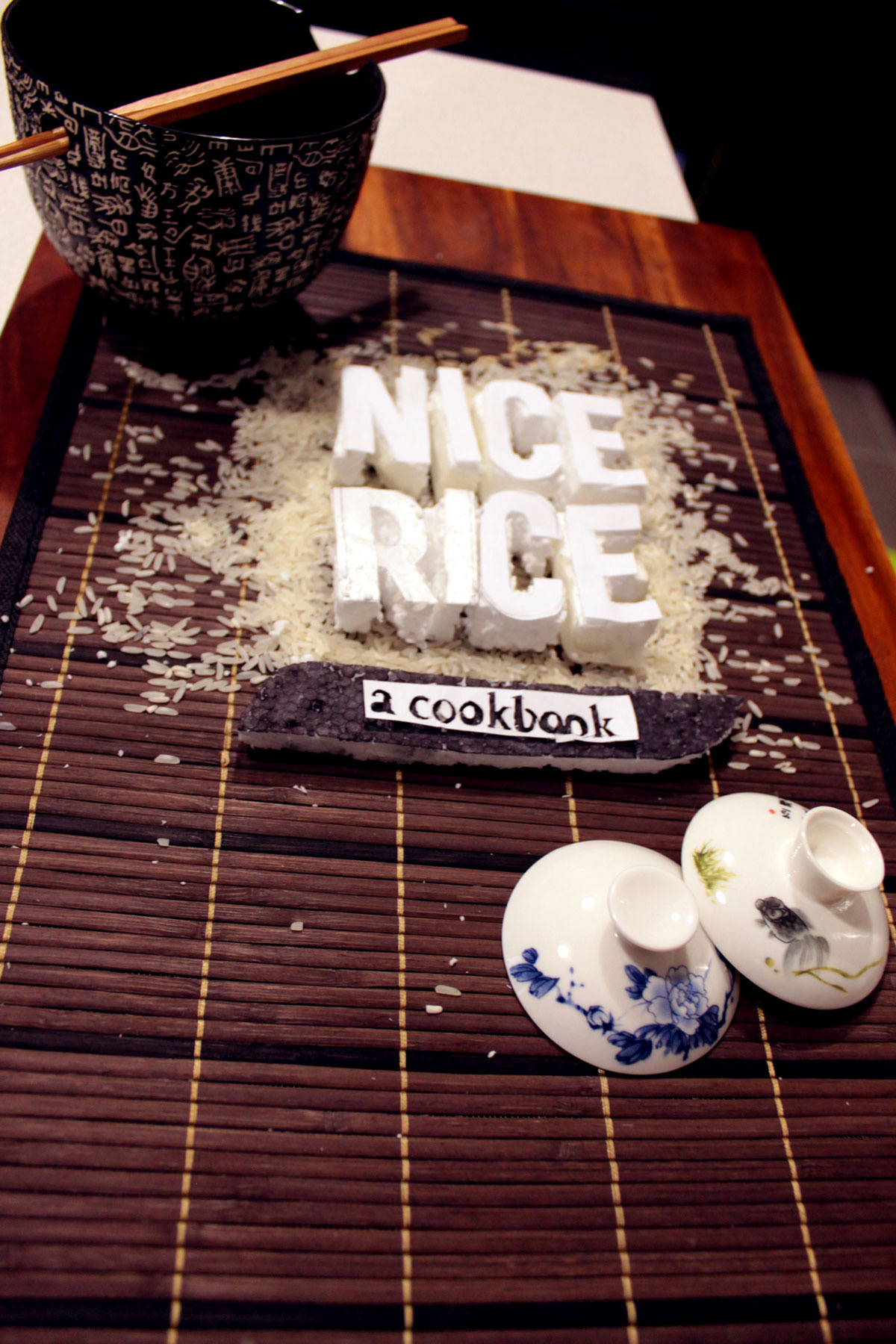 The final image used on the book cover.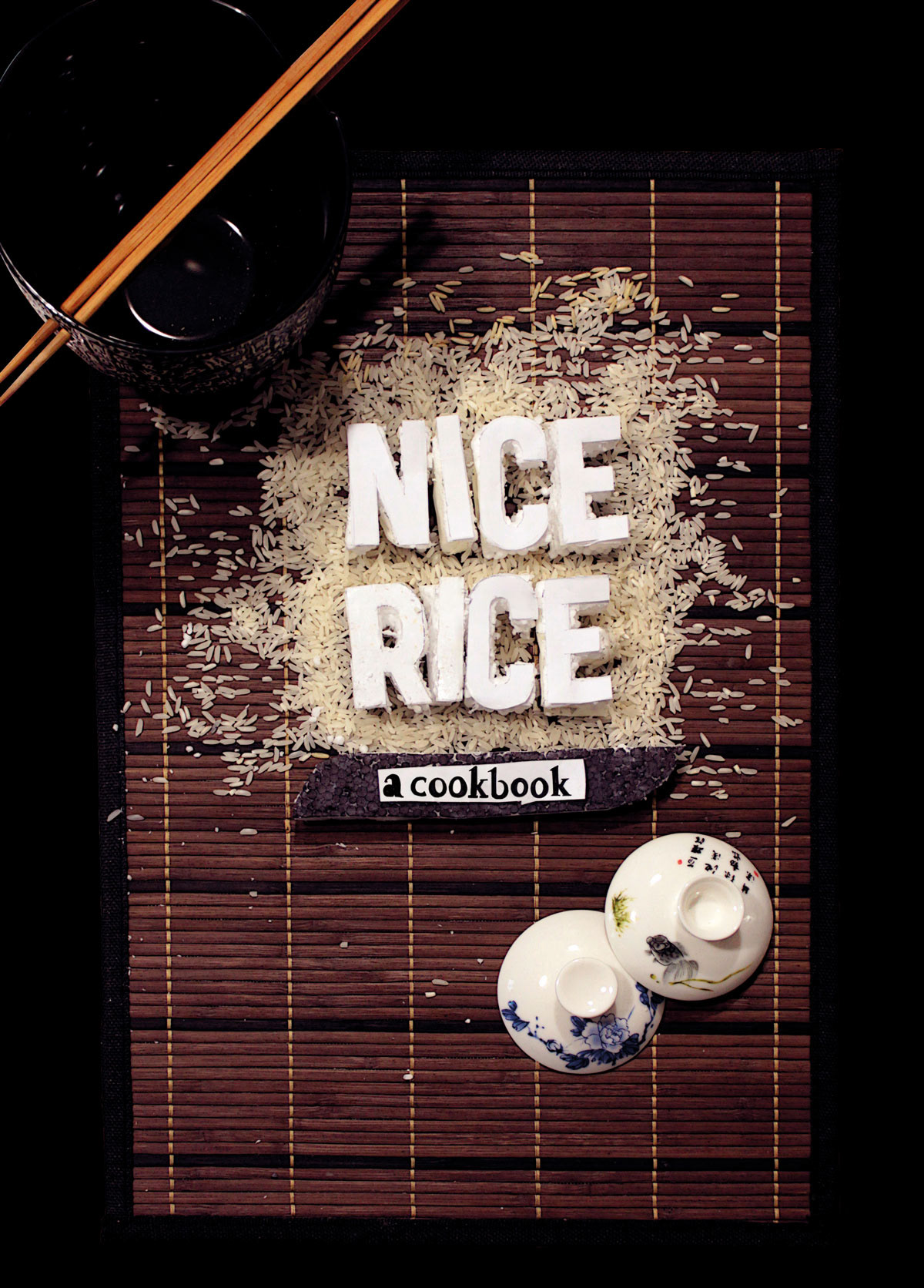 The Nice Rice Cookbook was a brief that we especially enjoyed, taking us away from the computers! Using extra materials, photography and re-touching skills costs effort, time and money but for that special touch, you can request a hand-made conceptual publication that will excite your clients and blow your competitors away.